Last night I was very fortunate to be invited to Lynn and Tom Duxbury's annual barn dance party!
Here I had the pleasure of playing some great sets for square dances, line dances, waltzing, etc.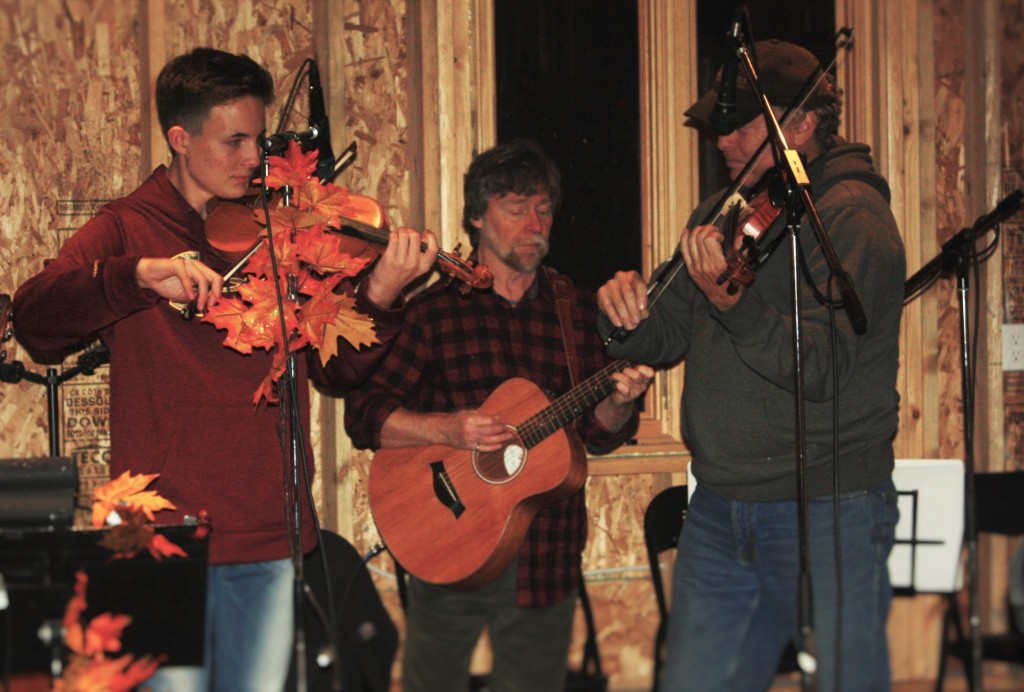 I really enjoyed playing a few reel sets with Don Fletcher on fiddle and Tom on the guitar.
I'd like to thank them for a lot of fun!